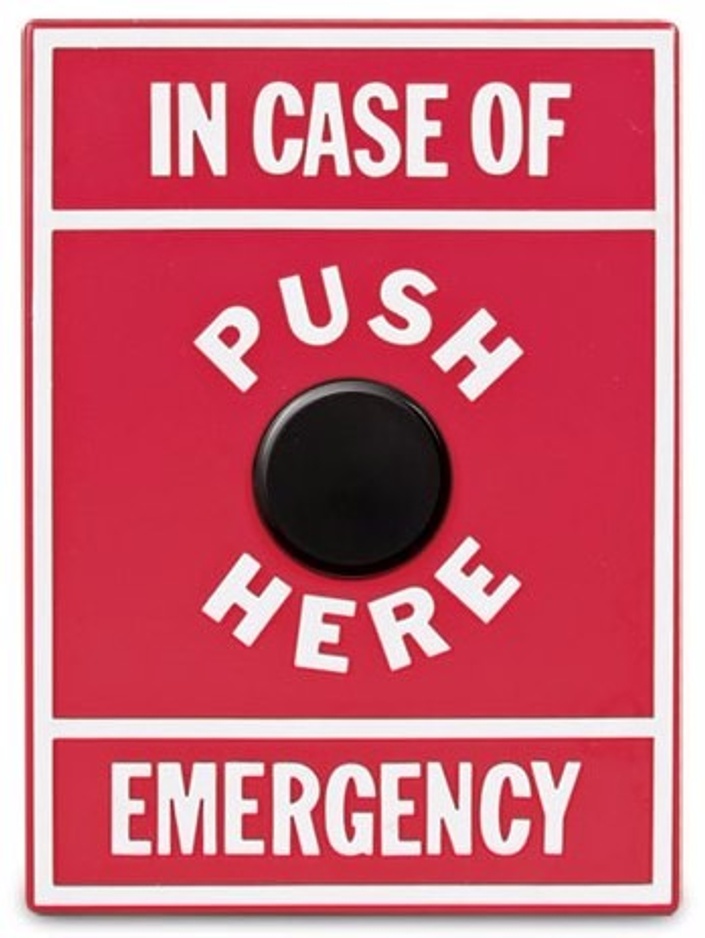 Porn Emergency Toolkit
Deal With Your Urges Right Now!
*WARNING!!: DO NOT PURCHASE ANYTHING FROM THIS SITE UNLESS YOU ARE WILLING TO PUT A PERMANENT STOP TO YOUR URGES TO WATCH PORN!
You've been dealing with those strong urges to watch porn and masturbate for most of your life- just like me. I remember when I first decided to quit porn for good, I would go to bed at night and spend the first few minutes struggling with my fantasies. Next thing I knew, I was on my computer or phone watching porn.
When I was done- usually after quite a long time, I felt so shameful that I let myself down. I felt bad that I didn't have the self discipline to control myself. It was so demotivating!
The Porn Addiction Cycle

Your urges to watch porn come from deep withing you. They are more than just simple, animal urges.

When you experience an urge, you are reacting to one of four things:
Stress

Loneliness

Conflict within yourself

Strong Emotions (Anger, Sadness, and so on)
You watch porn and masturbate because you haven't developed skills to properly manage these four situations.
Sadly, by giving in to your urges multiple times, you destroy your self esteem and self confidence. You live with a belief that you have no power or control over your urges.
After I fully recovered, I decided to put together a few techniques that can be used when we feel strong urges. Tools, which could be used as soon as we experience one of the four situations- Stress, Loneliness, Conflict and Strong Emotions
So I put together these powerful exercises to help you through these tough moments. I also teamed up with one of the best therapists in the country who treats porn addiction to
Anytime you experience a strong urge, you can pull up any of these exercises and watch the encouraging video which accompanies it
In most situations, watching one or two of the videos and completing an exercise will be enough to interrupt your porn addiction cycle and get you back in control. If you are facing a particularly tough urge, you can choose to go through all the exercises!
This is what you'll get in The Porn 911 Emergency Kit:
Multiple short videos guiding you on how to apply the tools immediately

Printable Exercises that can be filled out instantly. New exercises added every month.

Just $17. Enough to make sure that you come back to it often.

*UPDATED MONTHLY WITH NEW TOOLS*
Your Instructor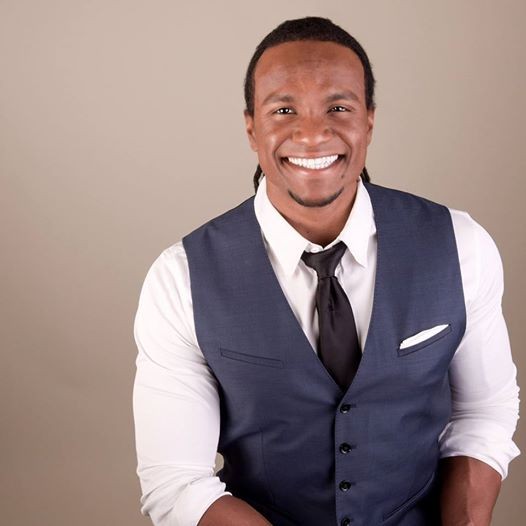 Hi,
I'm JK, the Founder of Elevated Recovery and The Porn Reboot Program. I'm an Addiction Recovery coach and my goal is to spread awareness of the dangers of compulsive pornography use and help you overcome any compulsive sexual behaviors you may be dealing with.
As a recovered porn user myself, I understand how challenging overcoming pornography can be.No matter how hopeless you feel, or how lost you are- it my aim to serve you to the best of my ability.
You can reach me directly within the course or at [email protected]
Instagram:@elevatedrecovery
Facebook:/pornrebootprogram
Course Curriculum
H.A.L.T. Tool
Available in days
days after you enroll
S.T.A.H.L.L Tool
Available in days
days after you enroll
MASTURBATION MANAGEMENT TOOL
Available in days
days after you enroll